Our UCSF Brand Photography Library includes a curated collection of approved imagery that reflects our photography style and quality, and depicts our actual patients, students, faculty and staff. All images contained in the library have been cleared for non-advertising use on UCSF materials. New images are added to the library on a regular basis so check back frequently.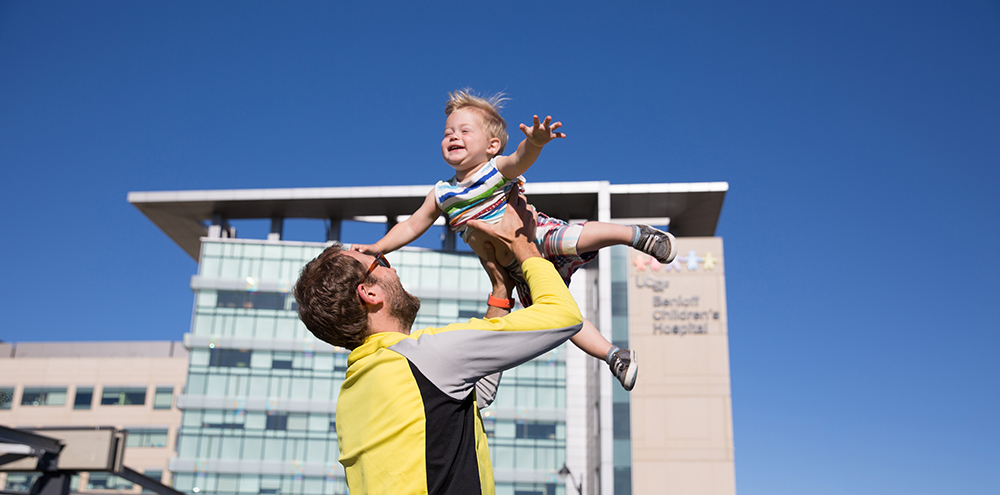 Navigating the Library
Access the Brand Photography Library by logging in through MyAccess. If outside vendors and partners need access, please send their email address and affiliation to UCSF to Russell Yip.
You can use the drop-down filters to narrow your search such as: asset type, mission area, schools and programs, campus, and year
If you're looking for a type of photo, try searching a keyword like "doctor", "patient", "researcher", "post-doc", "student", "lab", or "surgery".
You can create and share collections for later reference or to share with collaborators.
Tip 1: When you type in a new search, make sure to clear any previous searches.
Tip 2: When downloading, choose only the file size you need. 
Usage Rights: Please be advised the photos may not be used commercially without permission. Commercial use includes all paid advertising or placement. Paid advertising includes books, city pole banners, billboards and periodicals.
Patient Photos: These images are available by request only. This is in an effort to protect our patients from being misrepresented.
Photo Context: Please be careful to read the captions in the library. Photos should always be used in the appropriate context. For example: a student should not be depicted as a cancer patient.
Consent Forms: All patient photography requires a HIPAA consent form completed by the patient/guardian with a UCSF staff member (non-UCSF staff cannot administer HIPAA consent to our patients). Media consent forms are now required for both patients and non-patients. All forms are available in English, Spanish, Russian and Chinese. 
Consent Talking Points: Use these required talking points to obtain consent. This ensures those being photographed are properly informed of how their image may be used.
Photography Ideas
If you have ideas for additions to the Brand Photography Library that could be used widely across UCSF, please email to [email protected].