Photography Pillars
EMOTION
---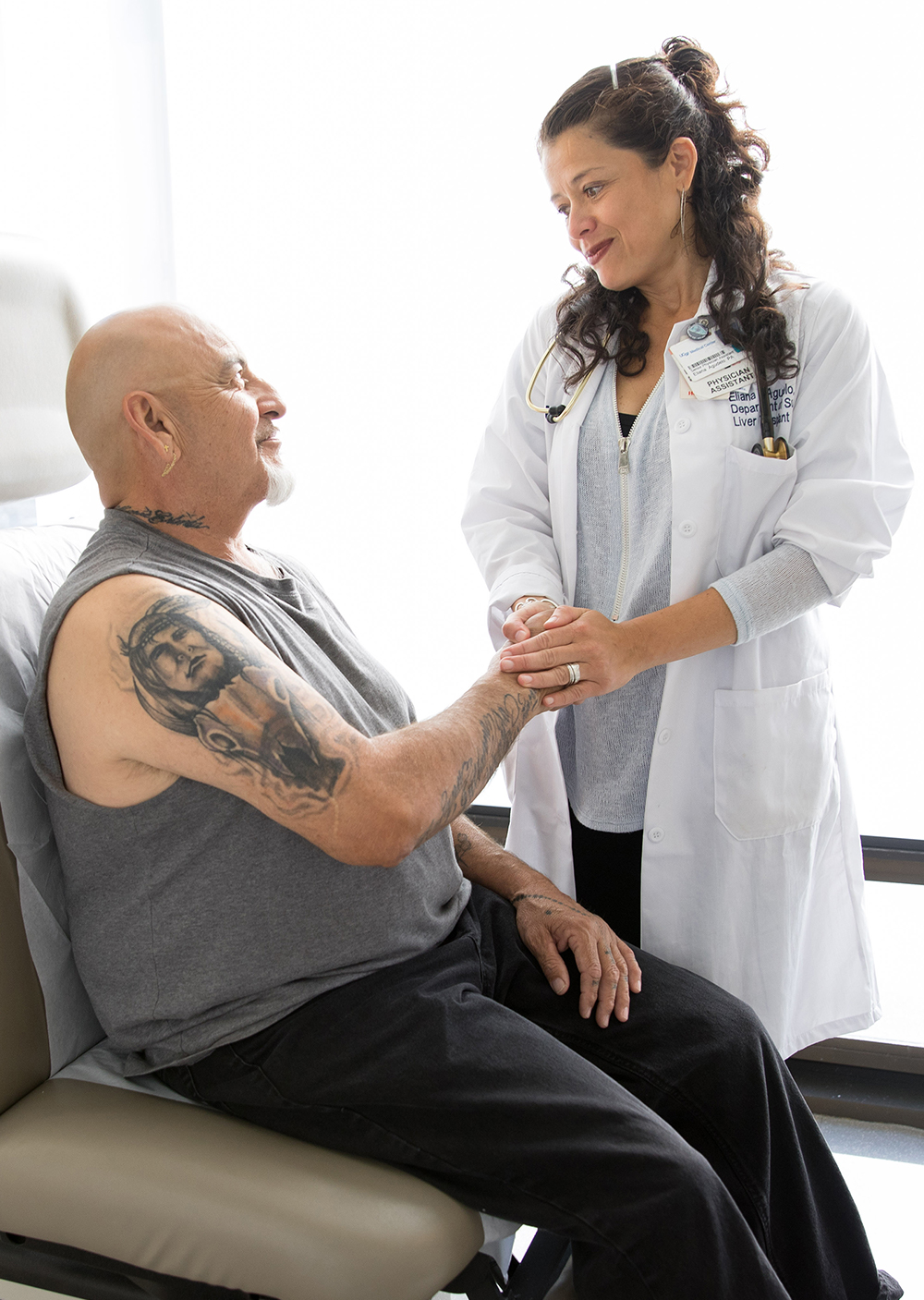 ENVIRONMENT
---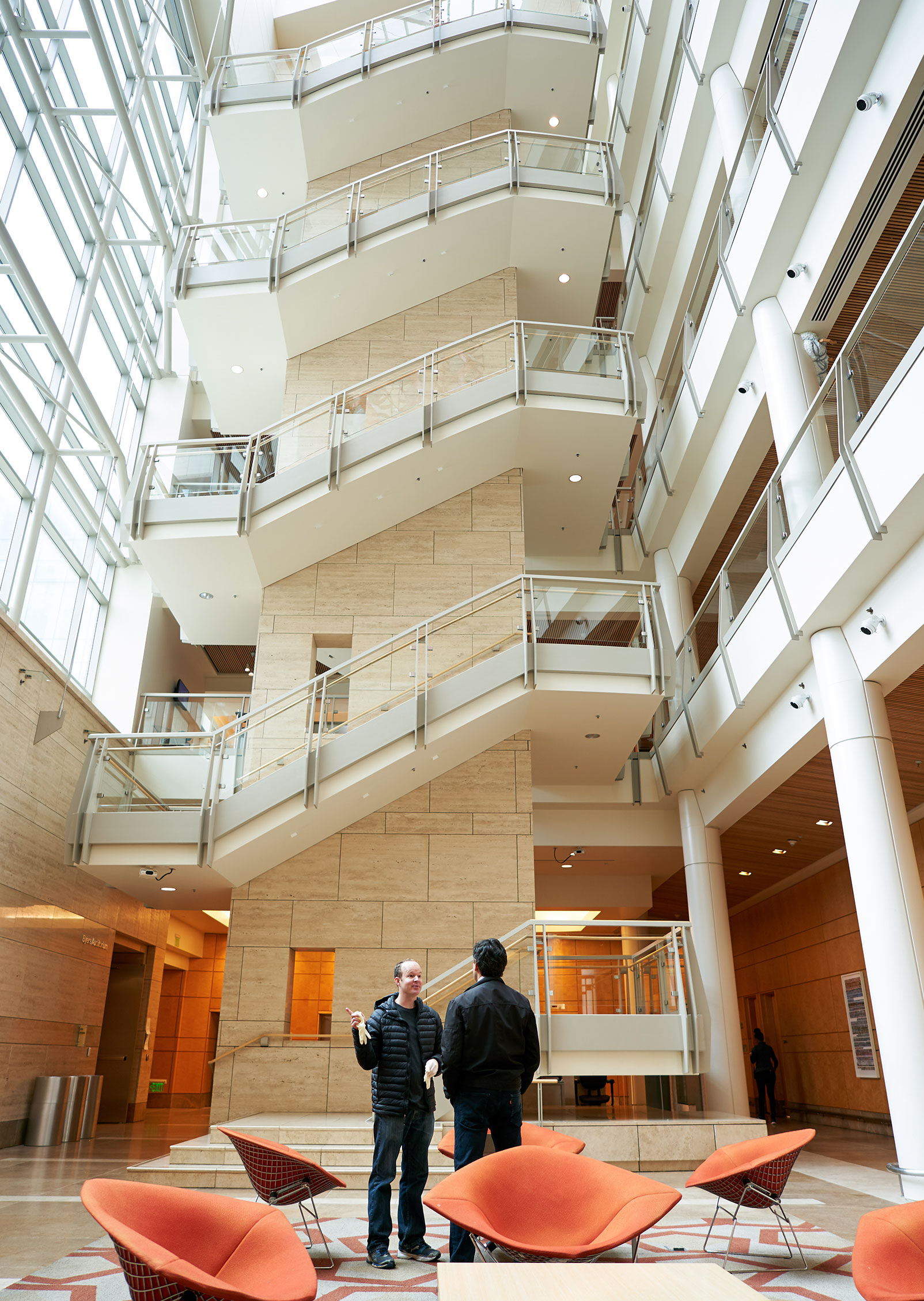 SCIENCE
---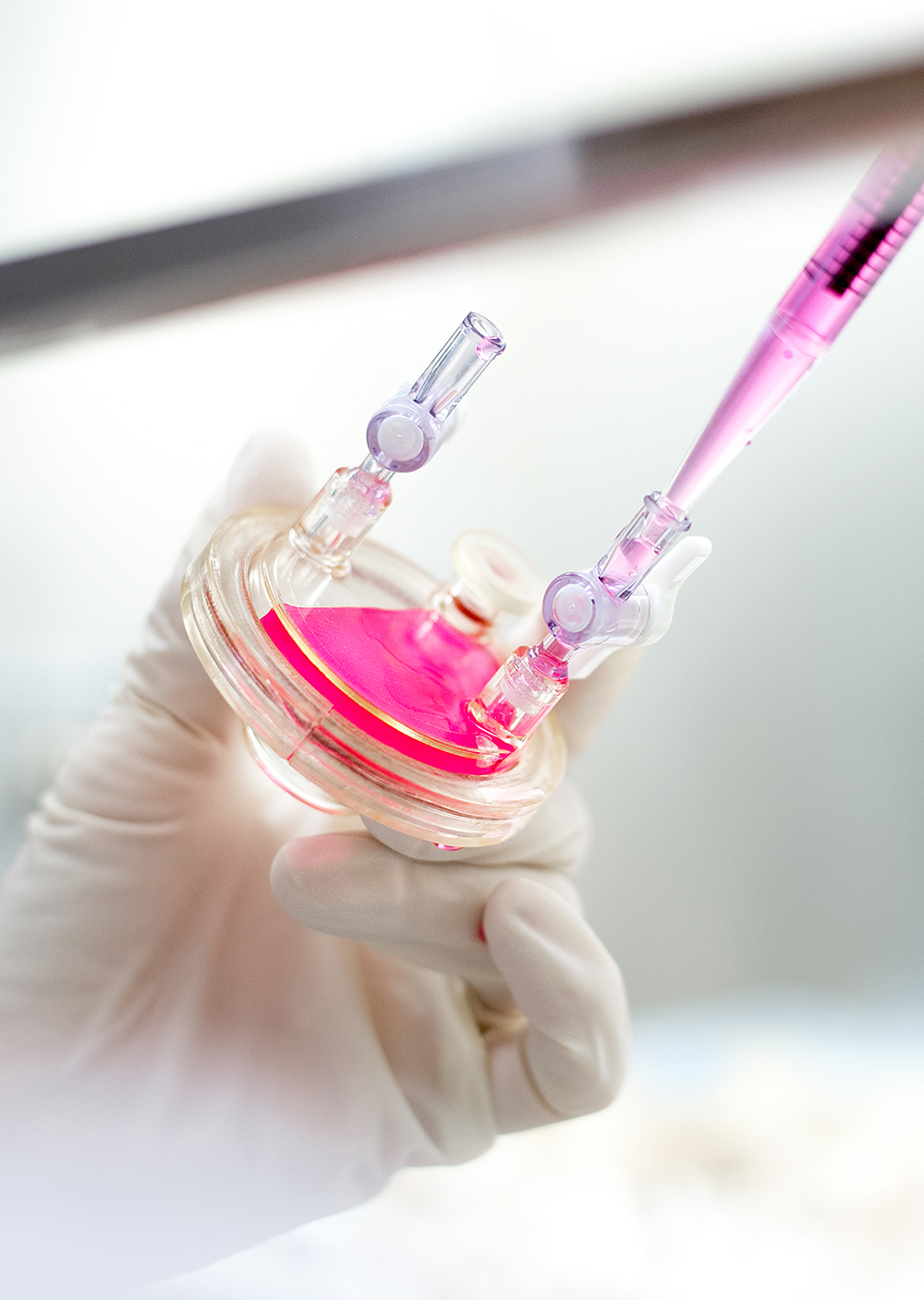 Emotion
Emotion-based imagery possesses an intimate quality. Each captures a moment in time, ripe with feelings ranging from happiness to intensity. Focused deeply on the person or persons, emotion-based imagery should be direct and powerful. It should create a connection to the subject matter and be strong enough to stand alone.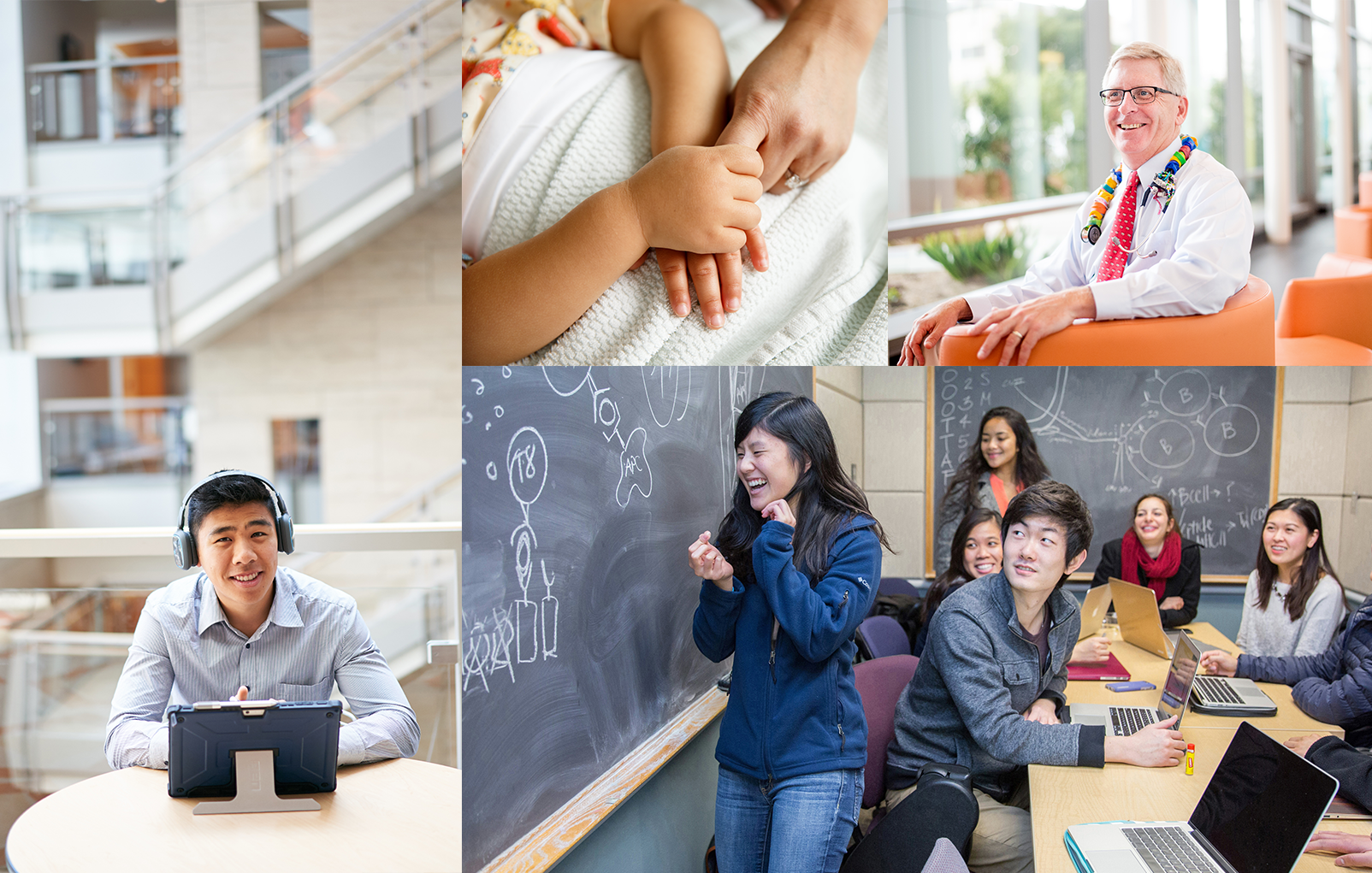 Environment
Environment-based imagery evokes a sense of destination. Each photograph provides context for the sense that UCSF is a place where things happen – where health leaders are trained, patients are cared for, and scientific breakthroughs are achieved.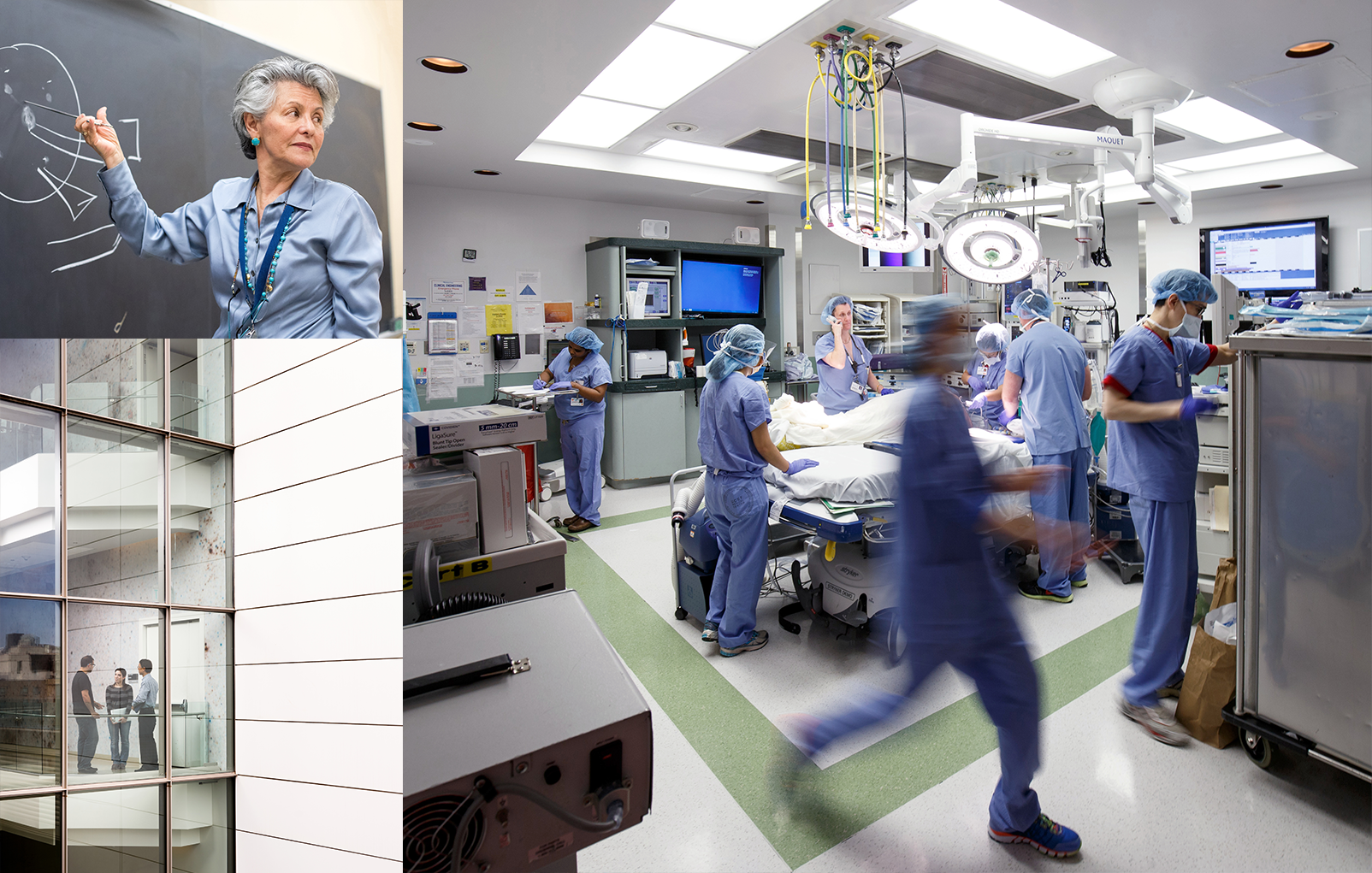 Science
Science-based imagery is a reminder that UCSF is an institution backed by research and committed to discovery. It is an absorbing entry point for our audiences to understand a critical component of UCSF. Science-based imagery can include microscopic imagery or still-life details of research, equipment, robotics, tools and objects.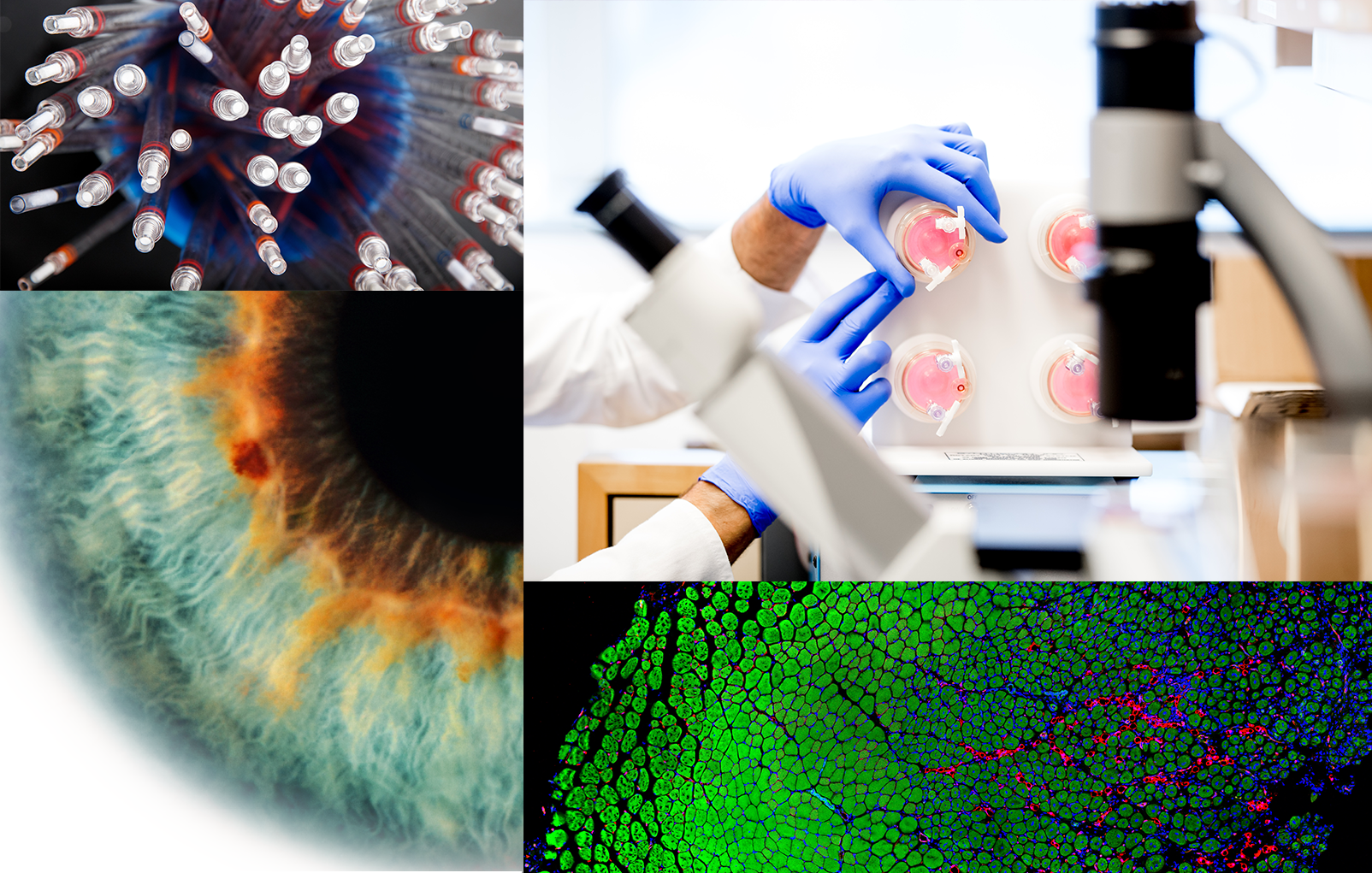 Style Considerations
AUTHENTICITY + NATURAL LIGHT
---
Whenever possible, capture people with genuine expressions. Authenticity is also important and can be achieved by using as much natural light as possible. In dark environments where artificial light is necessary, try to mimic natural light by bouncing light indirectly. When capturing someone at work, shadow the subject and capture authentic moments that feel real.
SYMMETRY + DEPTH OF FIELD
---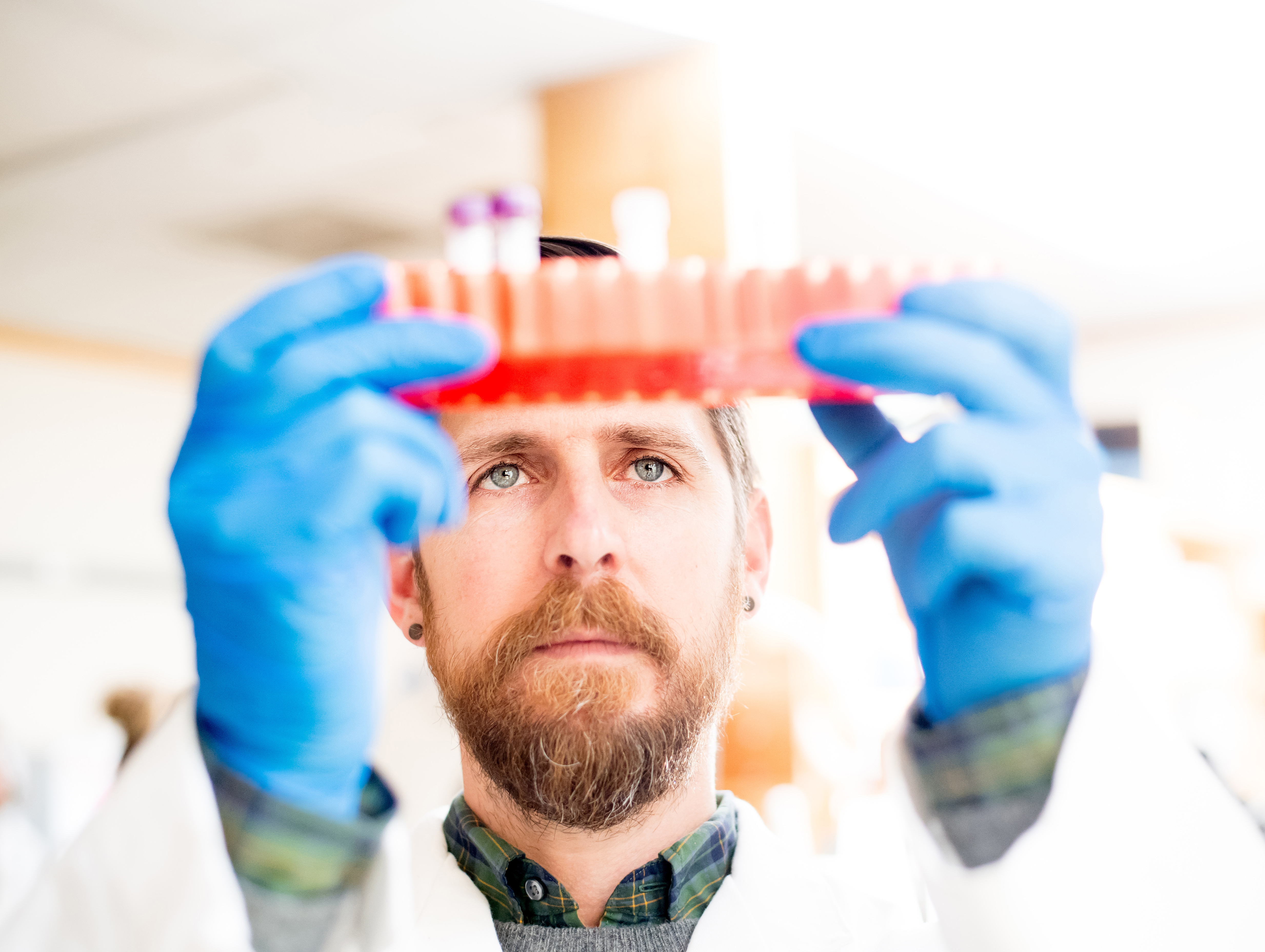 It is important to understand that the UCSF photo library is designed to work across the entire enterprise and should work together. Balanced compositions with symmetrical qualities allow different types of photography to work and complement one another. Avoid extreme angles when possible. A concentrated depth of field that focuses on the subject and not the surroundings is also important to consider.
MULTIPLE IMAGES + AREAS OF REST
---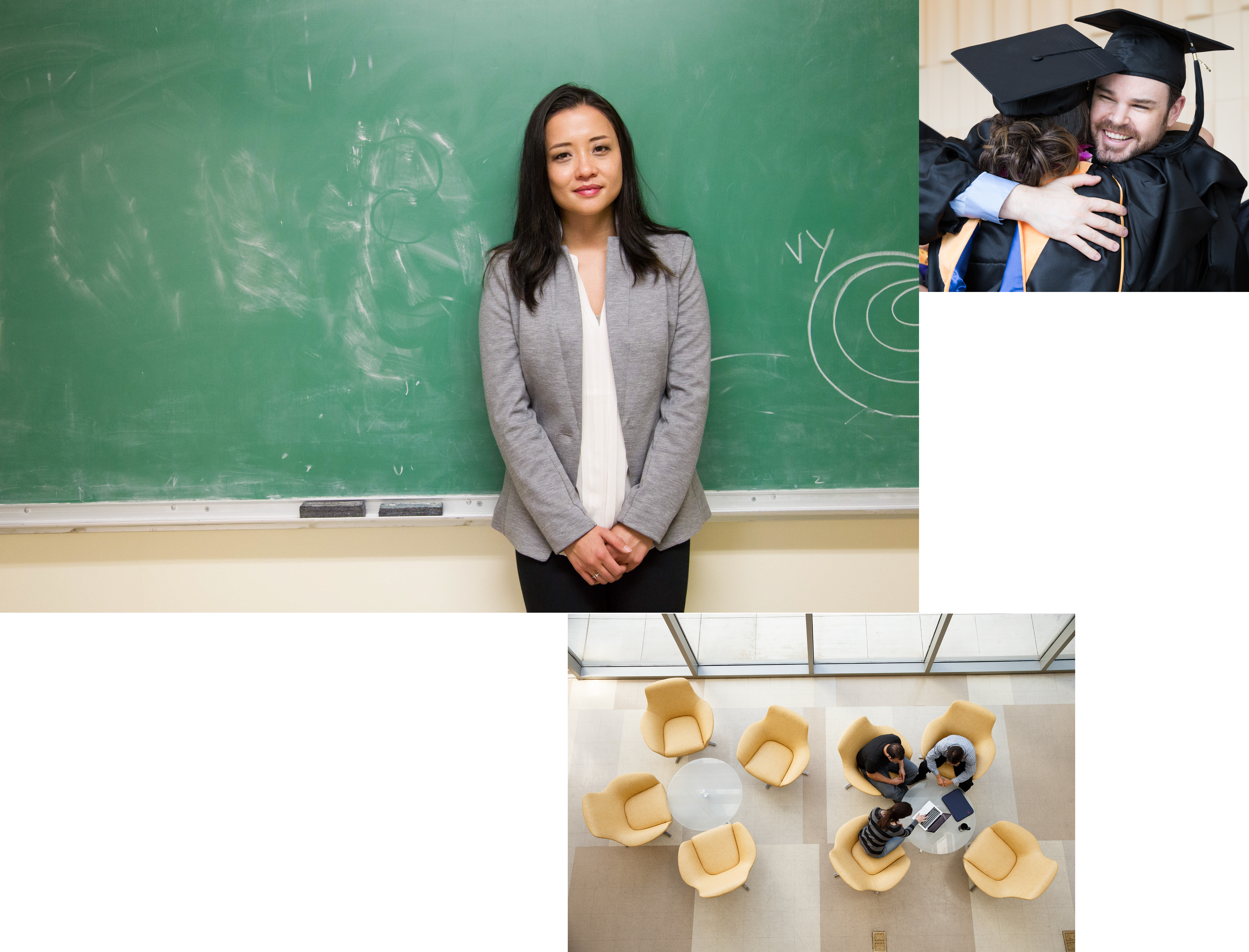 With the new visual system and the ability to use multiple images to tell a story, it is no longer critical to capture a whole story in one shot. It is critical to focus on the subject matter and allow ample areas where the eye can rest to help balance compositions.
Original vs. Stock Photography
Whenever possible, using original UCSF imagery will add to the authenticity of our story and develop the visual strength of our brand. When shooting original imagery, use the examples shown as a visual reference and follow style considerations (see below) to capture the essence of the UCSF photography style.
In the event that original photography does not exist or cannot be used or created to help tell a specific story, stock photography can be used. Always abide by usage rights from the stock photography provider.
STOCK PHOTOGRAPHY RESOURCES
For rights-managed and royalty-free stock photography, recommended resources include the following sites: stocksy.com, gallerystock.com, us.fotolia.com, gettyimages.com. For international public health and development images, visit photoshare.org. 
Note: The stock imagery shown is approved for use only within the UCSF Brand Guidelines. Additional licensing fees apply for other usage.
UCSF ORIGINAL IMAGERY – EMOTION
---
STOCK IMAGERY – EMOTION
---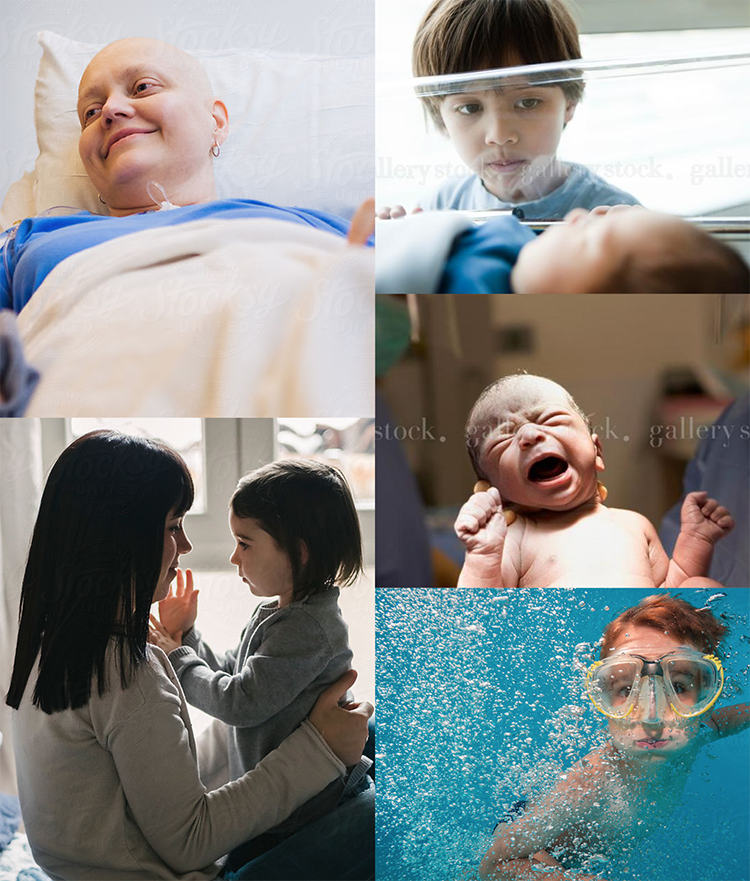 When selecting emotion-based stock imagery, follow the same criteria as original UCSF photography. Make sure it feels authentic, genuine and focuses on a moment.
UCSF ORIGINAL IMAGERY – ENVIRONMENT
---
STOCK IMAGERY – ENVIRONMENT
---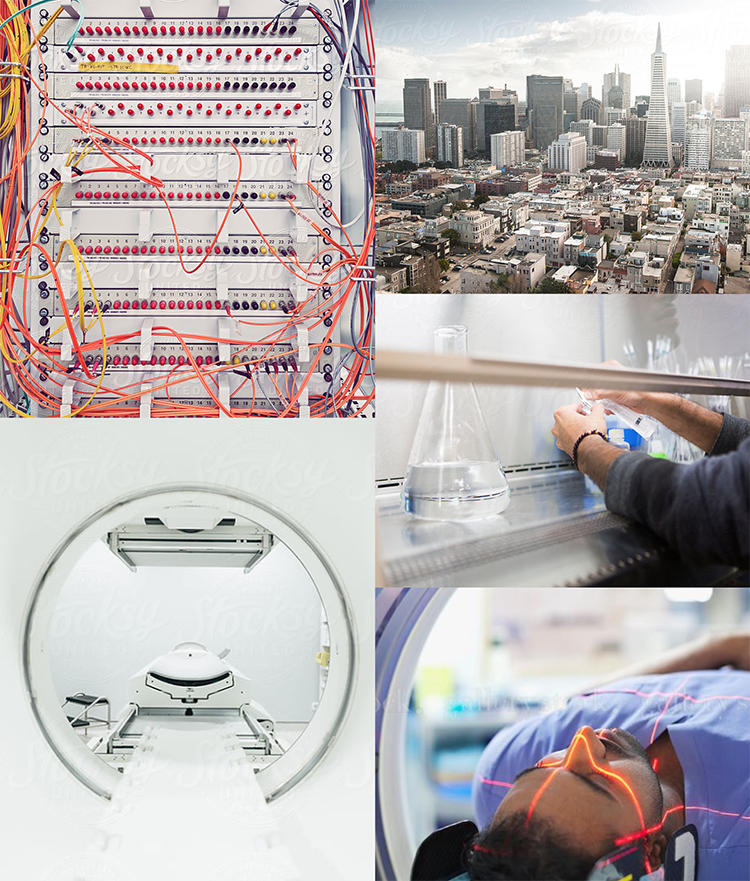 When selecting stock imagery, make sure it can co-exist seamlessly alongside original UCSF photography. Environment-based stock imagery may be necessary to utilize when telling a broader story where non-UCSF imagery may be needed. Expansive city views, technology stills or compositionally engaging shots of typical environments can support and even elevate existing original photography.
UCSF ORIGINAL IMAGERY – SCIENCE
---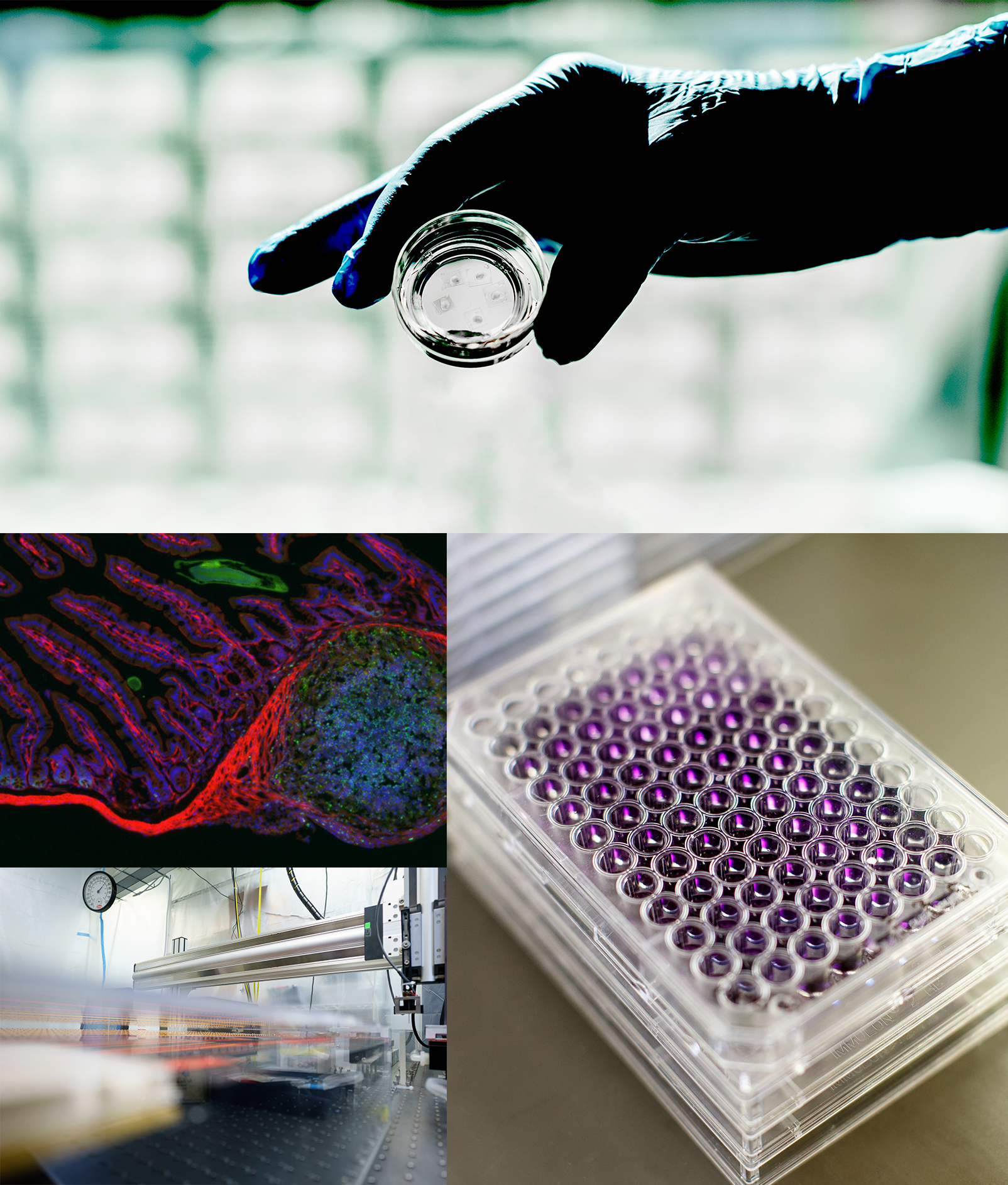 STOCK IMAGERY – SCIENCE
---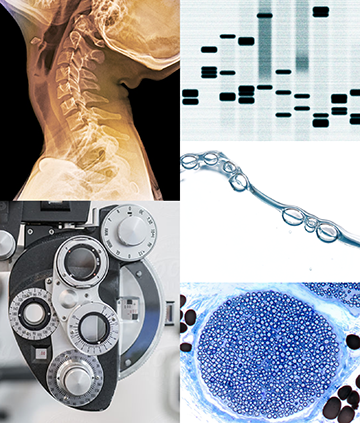 Science-based stock imagery, such as equipment or robotics equipment may be sourced through a number of stock sources.
Incorrect Usage Examples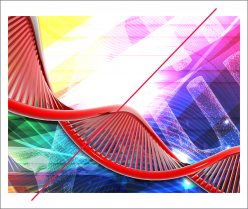 Do not create illustrations from photography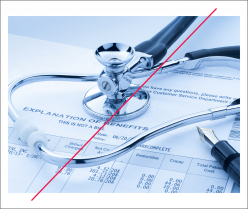 Do not use clichéd metaphorical imagery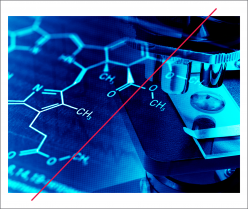 Do not use artifically colorized imagery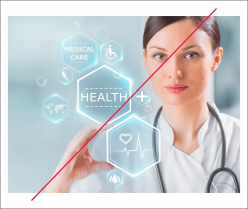 Do not use images with special effects
Do not use images shot from extreme angles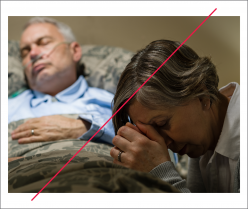 Do not use somber or overly serious images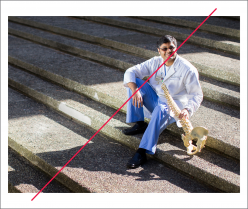 Do not use props out of context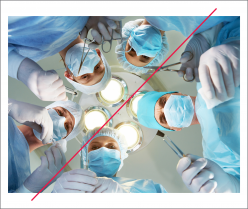 Do not use images with clichèd points of view
Hiring a Photographer
Choose a photographer whose style reflects the UCSF brand. 
Freelance photographers must review the UCSF Photography Brand Guidelines in advance of the assignment.
When negotiating fees, best practice is to include universal usage rights for all of UCSF so images can later be shared in the Brand Photography Library. To submit images for possible inclusion, send to [email protected].
Usage Terms for Photography
Ask the photographer to enter this language into the metadata of the image files and to include on their invoices:
Photography usage includes usage for UCSF websites, UCSF social media, news media distribution, UCSF-produced digital and print marketing collateral (brochures, pamphlets, flyers, and other materials), UCSF-produced digital and print marketing signage including banners and posters that carry no placement costs. Excludes usage for paid ad placements in any form including print publications, online ads and outdoor/indoor media.