Our graphic expression is an organic tapestry that brings color, imagery, textures and content together to form a connected and unified expression of this brand promise and to symbolize one UCSF.
Application
Our graphic expression is a flexible system that can convey multiple concepts to reinforce a story or simply to serve as a functional element that visually supports content flow and hierarchy. The following demonstrates the range and flexibility of our graphic expression optimized for both digital (desktop and mobile) and traditional print applications.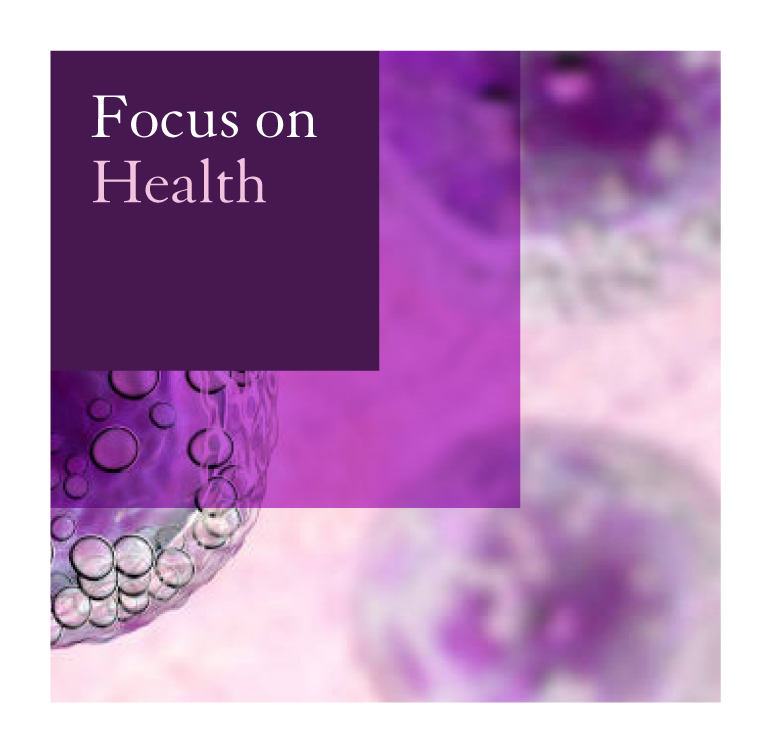 Focus
Focus and Highlighting: Layering and scaling graphic forms within itself to create a focal point may visually suggest or reinforce the idea of focus or magnification.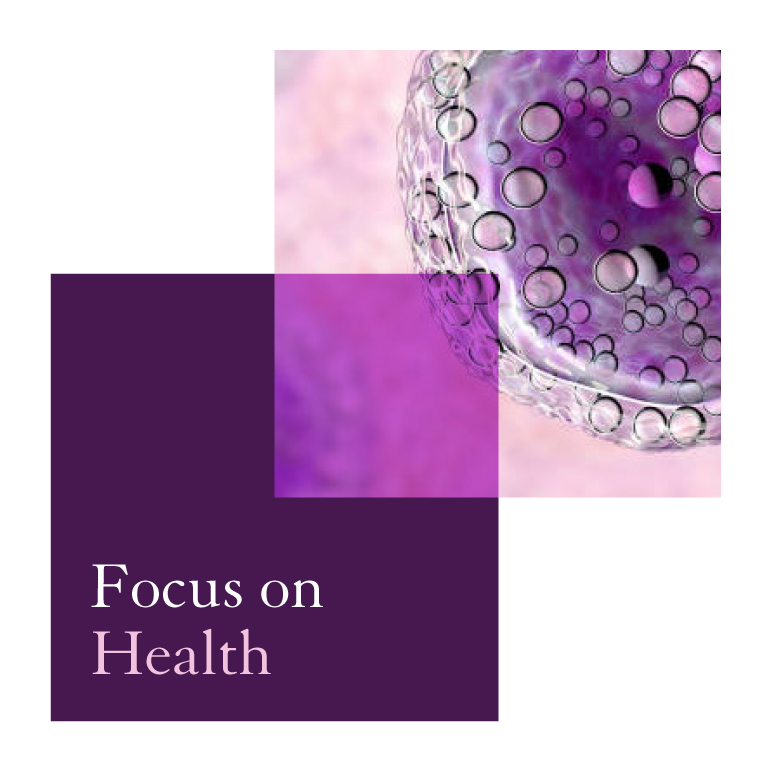 Overlap
Collaboration and Integration: Overlapping graphic forms to reveal a focal point may visually reinforce the idea of collaboration or integration to highlight an area of focus.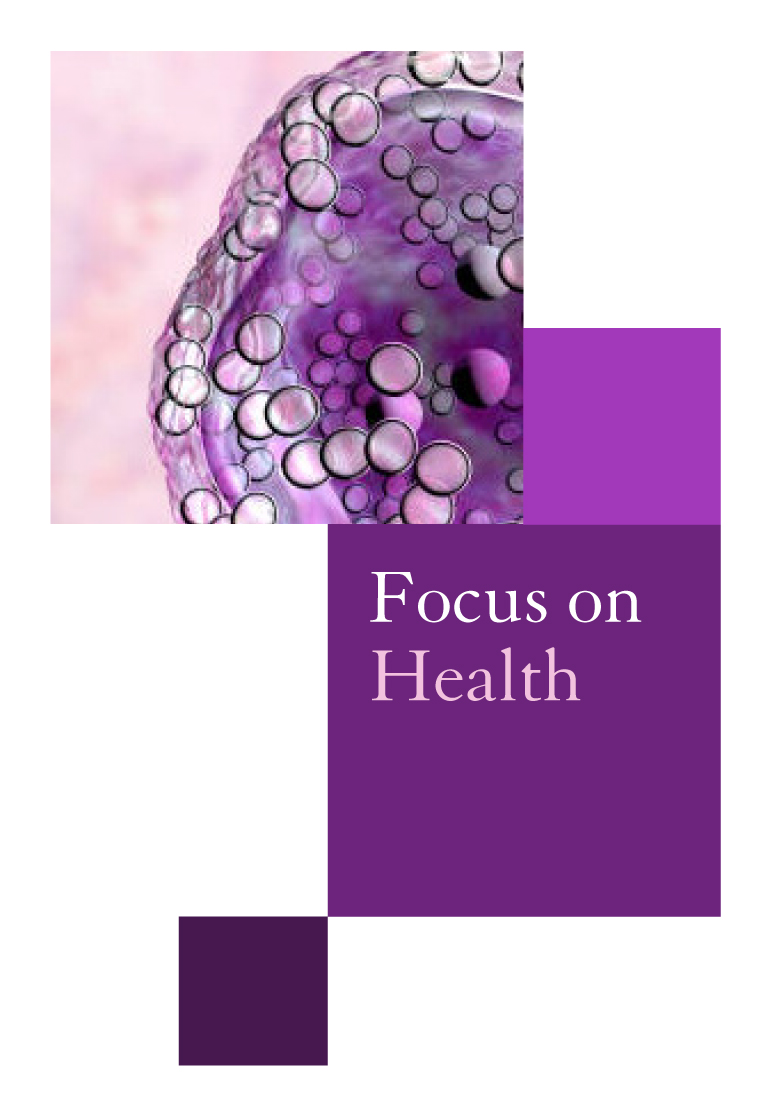 Connect
Connected Community: Connecting graphic forms into a composition visually reinforces UCSF's core building blocks and its core story of converging the best research, education and patient care.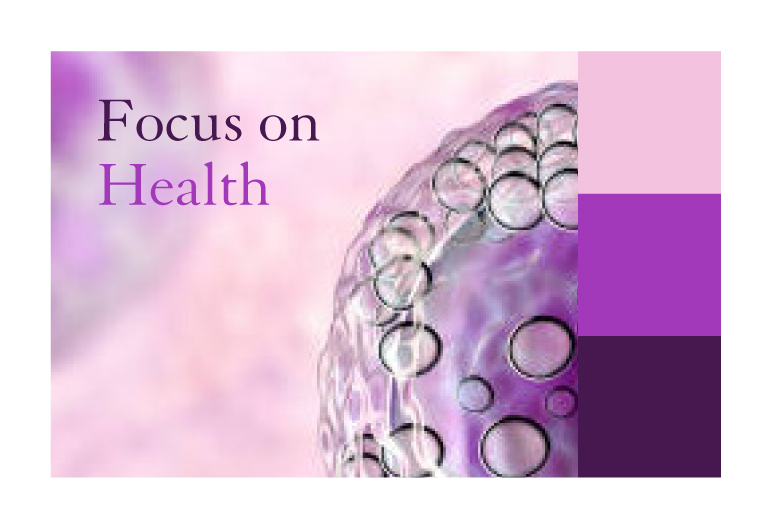 Stack
Combined Expertise: Stacking graphic forms can visually create hierarchy for conveying multiple ideas or offerings. Using color in this stacked approach can also visually represent momentum or an integrated step-by-step process.
Examples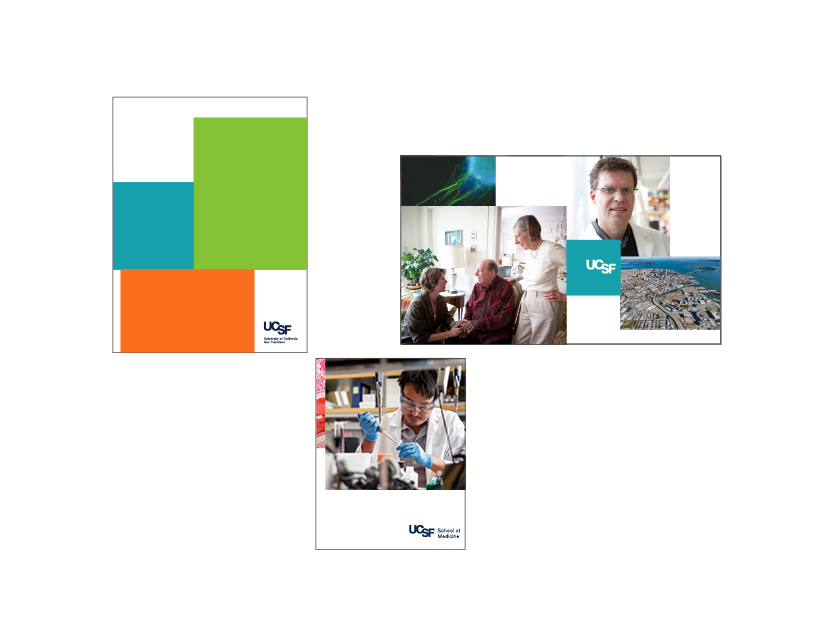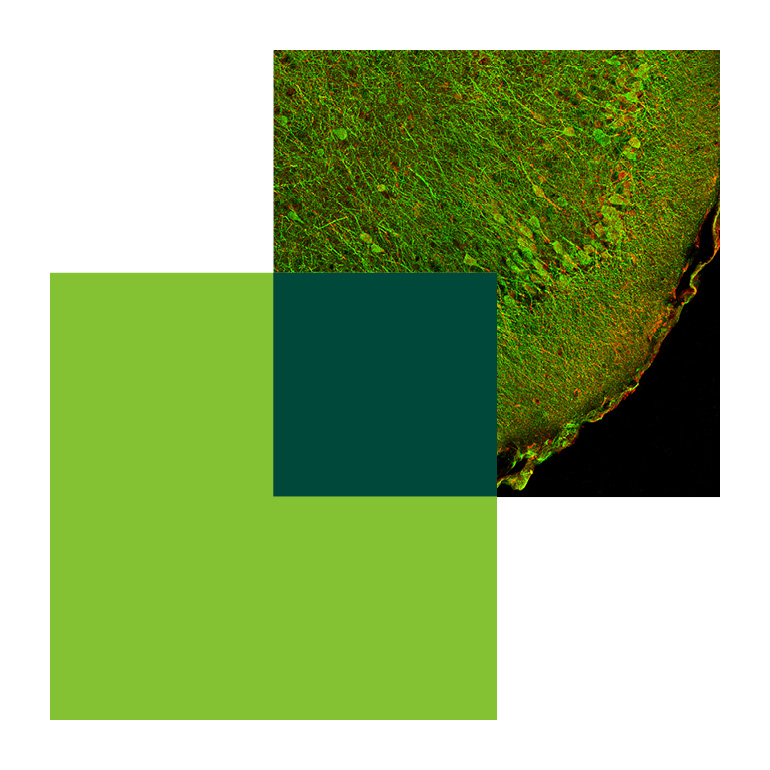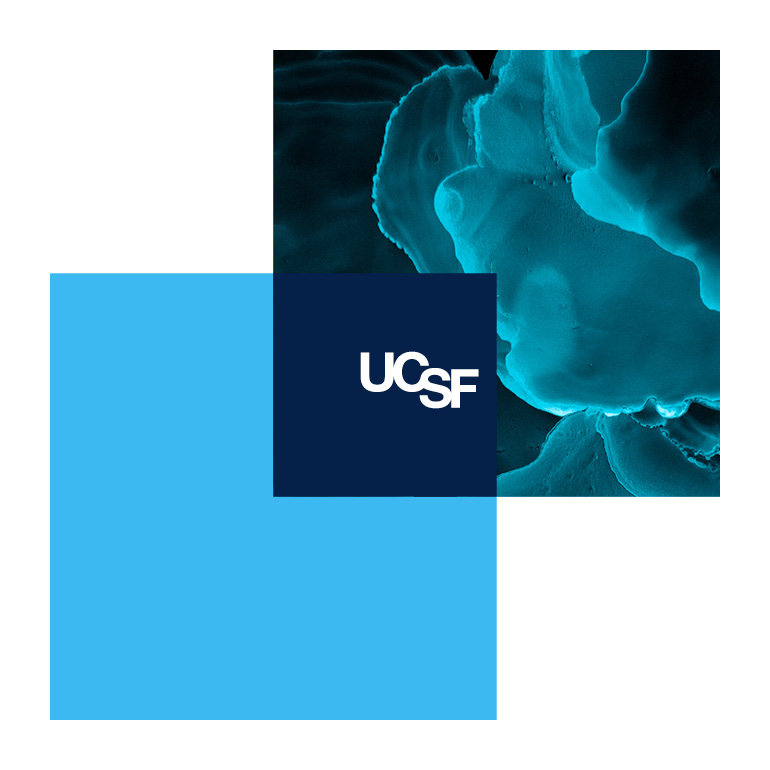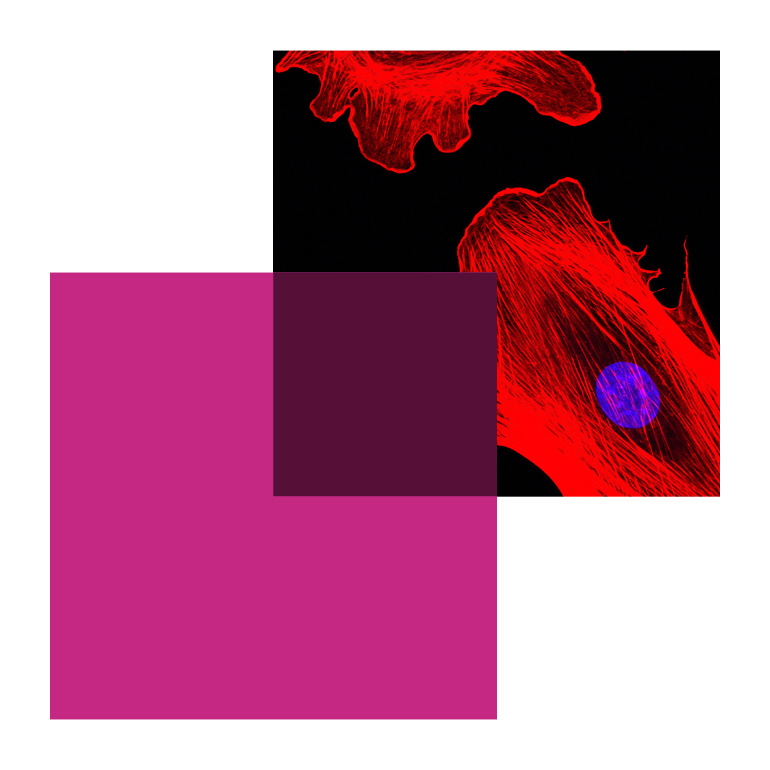 Download Visual Framework Templates
Templates are available in both horizontal and vertical graphic forms, from simple two-graphic configurations to muti-graphic configurations. Open these templates in your design programs (Adobe InDesign or Illustrator) to serve as a starting point for creating UCSF materials.
HORIZONTAL TEMPLATES
---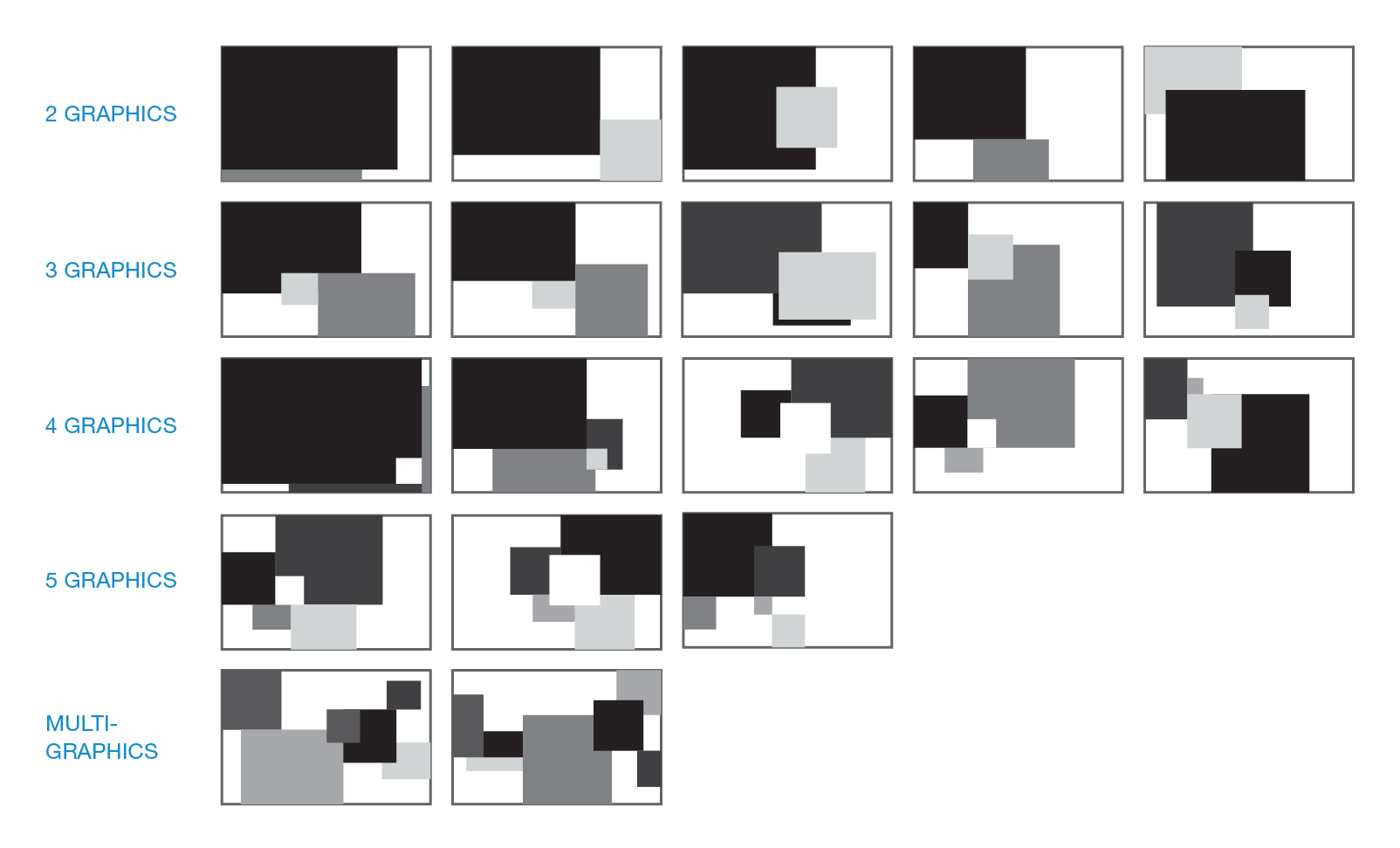 VERTICAL TEMPLATES
---